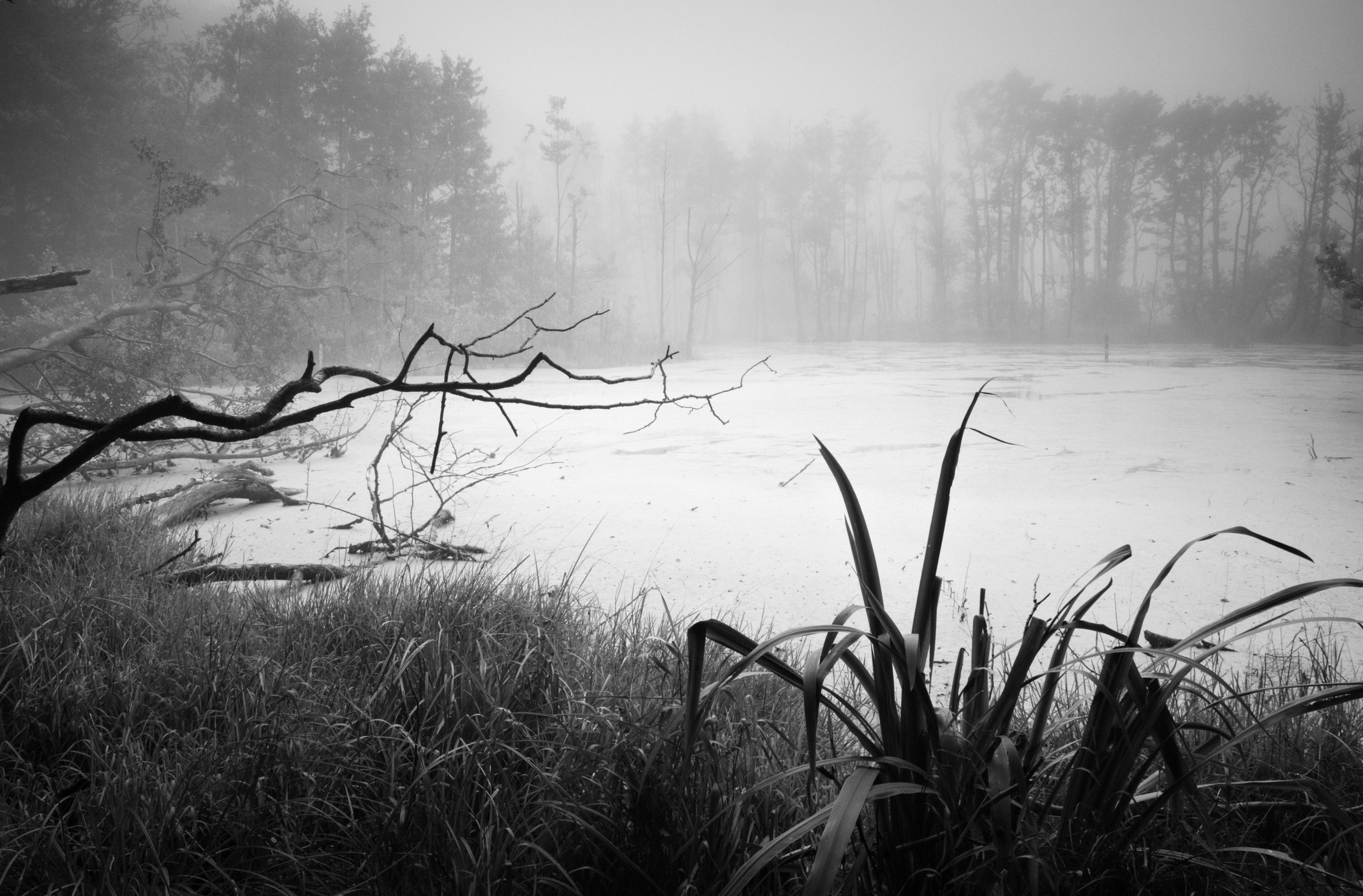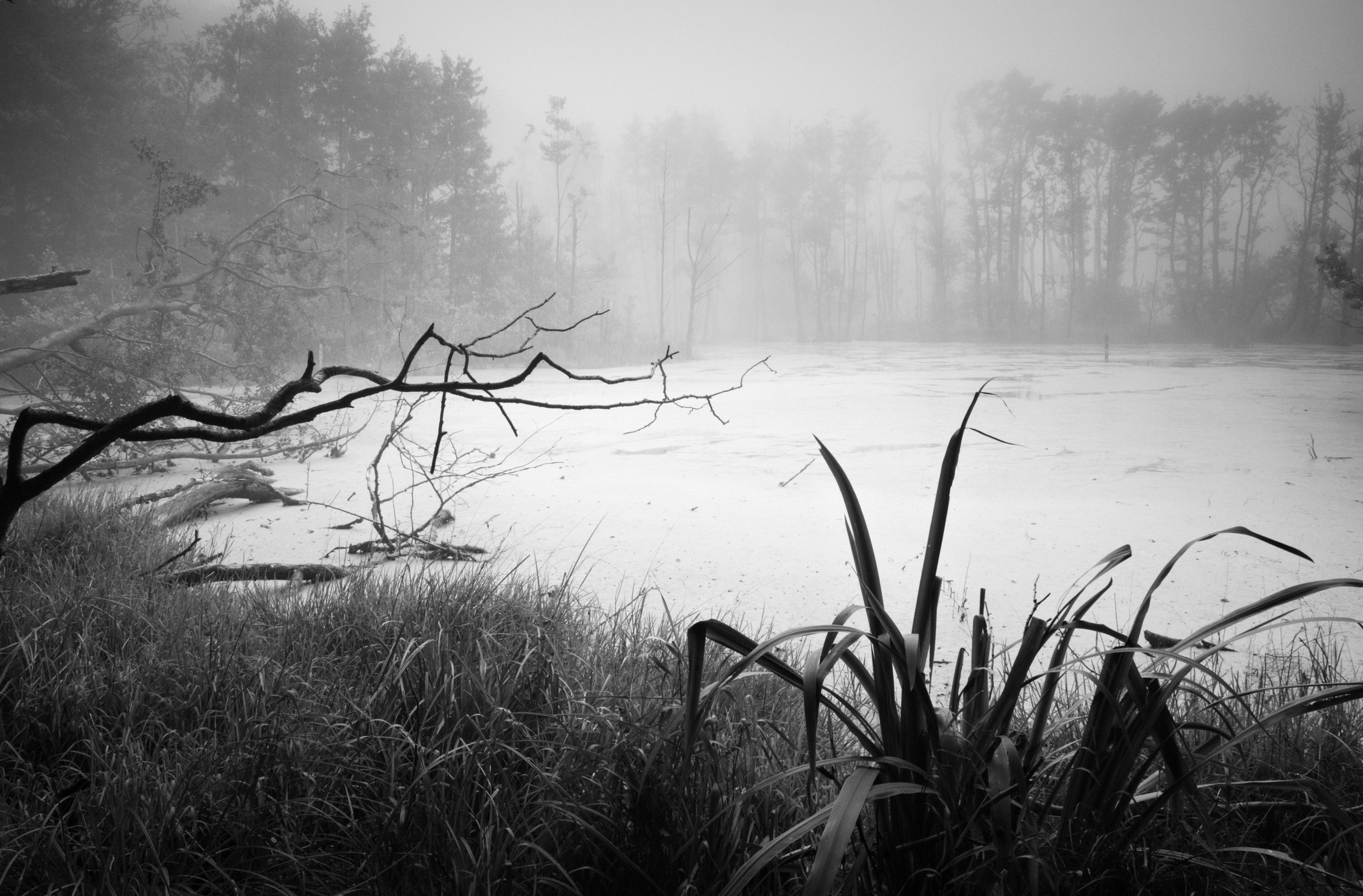 How to Survive a Summer
A searing debut novel centering around a gay-to-straight conversion camp in Mississippi and a man's reckoning with the trauma he faced there as a teen.
Camp Levi, nestled in the Mississippi countryside, is designed to "cure" young teenage boys of their budding homosexuality. Will Dillard, a midwestern graduate student, spent a summer at the camp as a teenager, and has since tried to erase the experience from his mind. But when a fellow student alerts him that a slasher movie based on the camp is being released, he is forced to confront his troubled history and possible culpability in the death of a fellow camper.
As past and present are woven together, Will recounts his "rehabilitation," eventually returning to the abandoned campgrounds to solve the mysteries of that pivotal summer, and to reclaim his story from those who have stolen it. With a masterful confluence of sensibility and place, How to Survive a Summer is a searing, unforgettable novel that introduces an exciting new literary voice.
Named One of Book Riot's BEST QUEER BOOKS OF 2017!
REVIEWS:
"White's stark but beautiful debut is about rebuilding one's past and having the strength to accept oneself. Will's journey . . . is searing."
- School Library Journal (Starred Review)
"Clear and moving, revealing White's talent in evoking the complexities of the rural South."
—Publishers Weekly
"'How to Survive a Summer' is simply too packed with story and drama not to be consistently compelling. The novel often has the feel of an autobiographical story, brimming over as it does with vivid details of poor, rural Southern life. If Tennessee Williams's "Suddenly Last Summer" could be transposed to the 21st-century South, where queer liberation coexists alongside the stubborn remains of fire and brimstone, it might read something like this juicy, moving hot mess of a novel."
—Tim Murphy, The Washington Post
"I love the slow-moving, Southern Gothic style of storytelling, and the way Nick White painted all his characters—even the antagonists—with unexpected strokes of empathy. Themes of redemption and forgiveness shine through, the most beautiful being Will's self-forgiveness."
- Emily Polson, Book Riot
"How to Survive a Summer echoes both Southern Gothic fiction and the wry, tender humor of writers such as Eudora Welty and Allan Gurganus. It's refreshing, too, to find so many fictional Southerners who are complex characters rather than stereotypes….How to Survive a Summer takes a sometimes harrowing look at the extremes of homophobia, but ultimately it's a book that arcs toward hope."
—Collette Bancroft, The Tampa Bay Times
"White's theme of acceptance, especially self-acceptance, is at times painful and uncomfortable. Nevertheless, he embeds sparks of hope throughout, making How to Survive a Summer a heartbreaking novel with the potential to leave the reader's heart stronger along the break lines."
—Jen Forbus, Shelf Awareness
"Though white Will is on a sojourn in the South, this does not a colorless cast make. The surrounding characters represent a spectrum of skin tone and sexual orientation that blonde and blue-eyed neighboring literary worlds ignore or address with haphazard reluctance. His father remarries a black woman, his childhood friend is Chinese, his adult best friend is a lesbian, one of the Camp Levi boys is Filipino and another black, and Will's potential love interest is a Puerto Rican trans man named Zeus. Though these are people real-world society marginalizes, their otherness isn't in question here, instead it's Will's ineptitude to embrace his own otherness that is. In their first meeting, Zeus makes a remark that sums up Will's inner turmoil and journey toward self-love. "The danger of becoming the person you are is you run the risk of hurting the people who love the person you were." An unspoken, implied closure to this observation is that when you no longer love the person you were, then what the hell do you care about hurting someone who still wants you to be that person? Answer that and you'll have the solution to summer's survival."
-Gordon West, Lambda Literary
"White's telling of this tale is unique in that it is free of condemnation. He clearly loves this region with all its faults and draws nuanced portraits of its flawed inhabitants as they try to make sense of the world."
- Ellen Birkett Morris, Ploughshares
"Mixing realism and disturbing fantasy, White makes it clear how deeply and permanently the past can infiltrate the present."
—Margaret Quamme, The Columbus Dispatch
"White's debut, in the spirit of the lush and multi-tiered storytelling of a writer like Alice Munro, and the Southern decay of William Faulkner, also has all the schlock of a B-horror movie."
—Nathan Scott McNamara, LA Review of Books
"[A] sharp debut … [How to Survive a Summer] speak[s] to the necessity of remaining steadfast in one's own truth, however slippery that might be, and the disastrous consequences of running across that story in someone else's hands, the curious and dysmorphic sensation of seeing yourself in strange mirrors."
—Brandon Taylor, LitHub
"[T]he concerns of White's novel are expansive. Centered on Will's struggle, it also carefully regards the confluences and bifurcations of similar stories of oppression, past and present, in Mississippi and beyond."
- Brett Yates, Deep South Magazine
"In How to Survive a Summer, Nick White creates a fresh road into a familiar story: the estranged Southern son returns home. Making the release of a slasher film—and the varying responses it inspires among queer audiences—as the inciting event for a confrontation with the past is a strategy that keeps the story contemporary enough to avoid the over-trodden tropes of Southern fiction. During the film's opening week in theaters, Proud Flesh, as the flick is called, quickly evolves from a target of protests to a cult film, spawning pop-up viewing events in gay clubs. Will's private memories are thus playing out publicly, even if stretched and altered to fit a Hollywood genre. This storyline provides a solid external motivation for Will to pursue the details of memories he has avoided for so long."
-Emily Choate, Chapter 16
ACCLAIM
"Nick White's How to Survive a Summer is radiant with contradiction: it's a story about facing up to a devastating past that's often laugh-out-loud funny; a book about terrible violence that's lit with the redemptive force of love. In documenting the consequences and inhumane costs of conversion therapy, White has given us a new and exuberantly queer Southern Gothic."
—Garth Greenwell, author of What Belongs to You
"While reading Nick White's How to Survive a Summer, I found myself nodding along with White's remarkably accurate depictions not just of the conversion therapy practices many of us survivors know all too well but also of the years of denial and humor we hid behind in an effort to put the past thoroughly behind us. At turns funny and moving, White's novel is an essential catharsis."
—Garrard Conley, author of Boy Erased

"How to Survive a Summer is an enthralling debut novel that deals with the controversial subject of gay conversion therapy and its cruel effect on a teenage boy . . . a suspenseful story about redemption and survival."
—John Rechy, author of City of Night and of After the Blue Hour

"[A] spellbinding debut novel [that] is both terrifying and timely. Will Dillard is an endearing character and his journey—both physical and emotional—is incredibly moving. The suspense will urge you to read faster but the skillful language needs to be savored."
—Jill McCorkle, author of Life After Life
"How to Survive a Summer is ablaze with urgency and insight, an audacious revelation of a novel. "
—Claire Vaye Watkins, author of Gold Fame Citrus
"How to Survive a Summer's Will Dillard had a childhood that would be right at home in the lush queer landscapes of an early Capote novel, and Nick White's remarkable debut handles that territory with humor and horror. Add to that the trauma of religiously-informed conversion therapy and a campy slasher movie, and you have a Southern Gothic coming-of-gayge that kept me speed-reading into the night."
—Emily Danforth, author of The Miseducation of Cameron Post
"Nick White shows us that the ghosts of the present need exorcising no less than those of the past. How to Survive a Summer is a sharp, powerful debut novel about coming of age and coming to terms—with family, heritage, violence, loss, and finally with ourselves."
—Justin Taylor, author of Everything Here is the Best Thing Ever
"Call it a psychological thriller or a deeply felt chronicle of childhood trauma or a bold query into an identity crisis. No matter how you categorize the novel, How to Survive a Summer is a winning debut, and Nick White is a powerful, fearless, cerebral writer."
—Benjamin Percy, author of The Dead Lands
"A writer of enormous gifts, Nick White doesn't flinch. His sure-handed, beautifully-written debut novel How to Survive a Summer is very much a tale for these tumultuous times, and it's also a book that I expect will be re-read and savored for many years to come."
—Steve Yarbrough, author of The Realm of Last Chances
"How to Survive a Summer [is] not so much about self-formation as about the courage and humor it takes to go back and rebuild the foundations of your own life. . . . this is a beautiful and timely debut."
—Rebecca Makkai, author of Music for Wartime
SELECTED RECENT INTERVIEWS
"Yet what makes White's novel feel so urgent and so fresh, is the startling compassion he evinces for the place on which it centers, the effort that is made to give breadth and humanity to a part of the world both he and his book's narrator are from, and by which both of them were unavoidably shaped."
— Helena Fitzgerald, Rolling Stone
"Nick White's debut novel, How to Survive a Summer ($26, Blue Rider Press) is so steeped in the flavor of Mississippi that you'll assume it's a memoir. But considering its painful episodes in a gay conversion camp, you'll be glad to know you're at least half wrong."
—Anne Stockwell, NewNowNext